Who are we?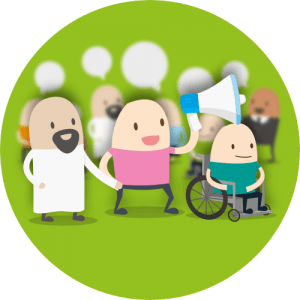 The network RESPEKT. For Participation and against discrimination in Landkreis Stendal consists of various institutions and individuals.
Self representation groups, advocating for the rights of individual minorities,
Organisations throughout the Landkreis striving for fair and friendly coexistence,
Competent and committed members of the public, politicians, public administrators and scientists.
What do we want?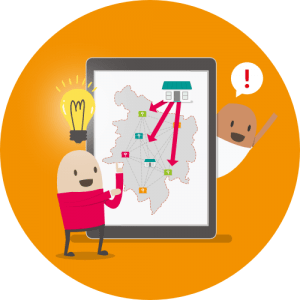 Discrimination is experienced and observed in our everyday lives, but the experience is usually only shared in private.
In rural areas, there are often no appropriate support structures.
This means that those affected often remain alone with their problems.
We want to change that, by
networking and assisting each other,
talking publicly about discrimination,
developing support structures in rural areas,
and ensuring more equality and participation at grass roots level.
How do we achieve this?
We have helped form a network of various participants and experts.
We enable the sharing of incidents, both online and in contact points.
We create an annual public report about discrimination in Landkreis Stendal, and recommend measures against discrimination and for participation.
We perform actions that draw attention to discrimination.
We do not offer counselling ourselves. A list of the available advice and counselling services can be found
here
.
Get involved!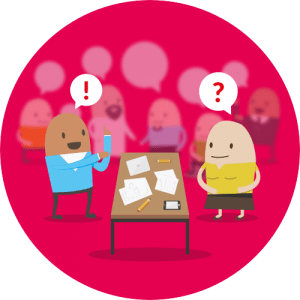 There are different ways to join in:
The RESPEKT network is the organiser and coordinates the overall project. Our partners from politics, administration, science and civil society meet regularly for professional exchange.
Contact points are staffed by those who are regularly to be found in a facility. Incidents shared there are recorded and forwarded to the documentation centre.
We arrange campaigns which draw attention to discrimination.
Multipliers are people, institutions, and associations. They spread the word about the work of the network and encourage sufferers to seek help and share incidents.
Anyone who would like to be active with us for participation and against discrimination, in any capacity, is warmly welcomed!
Contact
If you have questions, suggestions or if you are interested in getting involved, feel free to send an e-mail to info@respekt-netzwerk.de
If you have any questions about possible cooperation, training or about the documentation, please contact:
Judith-Navina Liban
Coordination and documentation
E-Mail: judith-navina.liban@h2.de
Telephone: 03931/2187 3850