Who are we?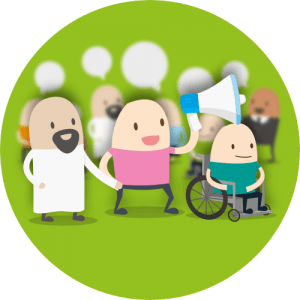 The network RESPEKT. For Participation and against discrimination in Landkreis Stendal consists of various institutions and individuals.
Self representation groups, advocating for the rights of individual minorities,
Organisations throughout the Landkreis striving for fair and friendly coexistence,
Competent and committed members of the public, politicians, public administrators and scientists.